Who is EXPY?
If you want to find new clients in the foreign markets, you should hire EXPY.
To accomplish this task EXPY starts from discovering the market for understanding competitors, their offers and define the niches of your product in the market.
EXPY is forming relevant clients database and communicating via smart mailing campaigns.
EXPY is getting feedback from decision makers that allows to find out valuable information for taking decisions in development of international sales.
EXPY is the best friend of your sales department!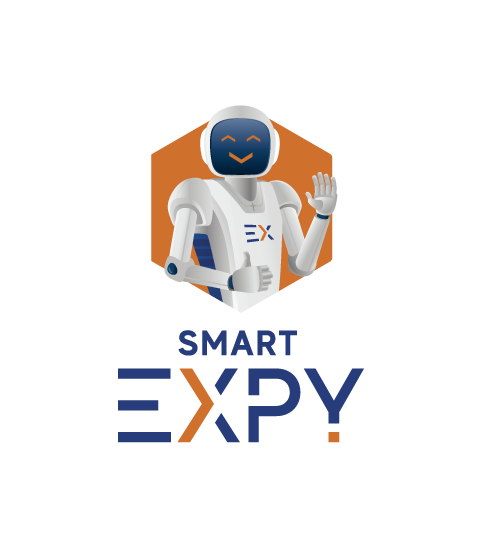 Forming relevant databases

Providing smart mailing campaigns

Finding contacts of decision makers
Expertise of Smart EXPY
Human intelligence
Understanding clients needs

Identifying market opportunities

Creating content relevant to decision makers

Сonclusions of feedback from decision makers'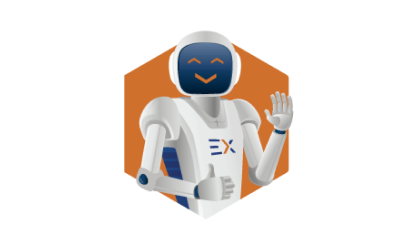 Artificial intelligence
Automation of mailing campaign

Support of sales processes

Parse data collection

Preparing reports and analytics
Case study
Discover the foreign market Report Template
Clients database Report Template
Feedback from decision makers Report Template
FAQ
> Smart EXPY team is present in local markets
> Smart EXPY team understands the specifics of the mentality of each country
> Smart EXPY team has more than 10 years of experience in international sales
> Smart EXPY team knows the language
> Attractive price. Smart EXPY is very technological. We divide complex things into simple stages applying expensive platforms and effective solutions in lead generation and sales processes.
How can Smart EXPY overcome COVID-19 restrictions for participation in the exhibitions?
An extremely effective way to find potential customers is to visit an exhibition where stakeholders and companies will be present. However, due to the pandemic and restrictions on holding mass events, companies are forced to look for options to expand international sales without participating in the exhibition. Smart EXPY is here to help you. First, Smart EXPY will prepare a complete picture of the market of target country (see Services "Discover the foreign market" + "Clients database").
Smart EXPY can contact companies that want to find partners in a particular industry and quickly establish contacts with them. Instead of presenting the goods on the stand, we send by mail samples of those items that are most relevant to the potential partner, and directly to the person who will decide on cooperation. After such individual processing, the chances of signing a long-term contract increase significantly.
Why is Smart EXPY the best friend of export managers / regional representatives?
It usually takes very little time to develop and find new customers. Smart EXPY is your supporter to find new partners abroad. Smart EXPY is also ready to do "dirty work" that takes both time and energy. Any seller will say that carefully forming a customer base, and especially calling potential customers, receiving rejections, is exhausting. Smart EXPY takes on these difficulties. Smart EXPY will perform market research and analysis, as well as make many calls to potential customers. This will allow you to focus on the more important thing - bringing negotiations to contracts. In the practice of sales process the most labor-intensive is the preparation for calls and the call itself. Because even meeting a decision-maker requires a lot of complex barriers: a secretary, a department employee, etc. Even if there is a direct number to the right person, there are still difficulties to find time to talk. It takes a lot of attempts.
And how many calls can you actually make per day? What is the best time to call? How long does it take for one manager to call a base of 140 clients? We respect the personal space of decision makers, we communicate very correctly. We are forming these scripts that will interest and facilitate the continuation of negotiations. After submitting the proposal, we learn the real reasons for refusals. Although, of course, not from everyone. Someone do not want to give us this information.
Why and in which cases should you involve Smart EXPY in your sales department?
Each leader tries to optimally distribute the work within the team to achieve common goals. There are difficulties in new markets, which requires additional work. Employees have a lot of work and do not have the opportunity to be involved in new projects. It is difficult to allocate a budget for a new employee. The way out can be found by unloading the work that takes time and can be transferred to others, and leave the key workers only to negotiate and maintain relationships with current customers. Smart EXPY performs the required work on a project basis.
1) When there is a need to increase sales in new markets, especially European countries.
2) When you need to do competitive intelligence, find out what price to set in a new market.
3) When you need to find a solution to activate a particular market to change the current situation.
4) When you plan to visit the exhibition either as a participant or as a guest.